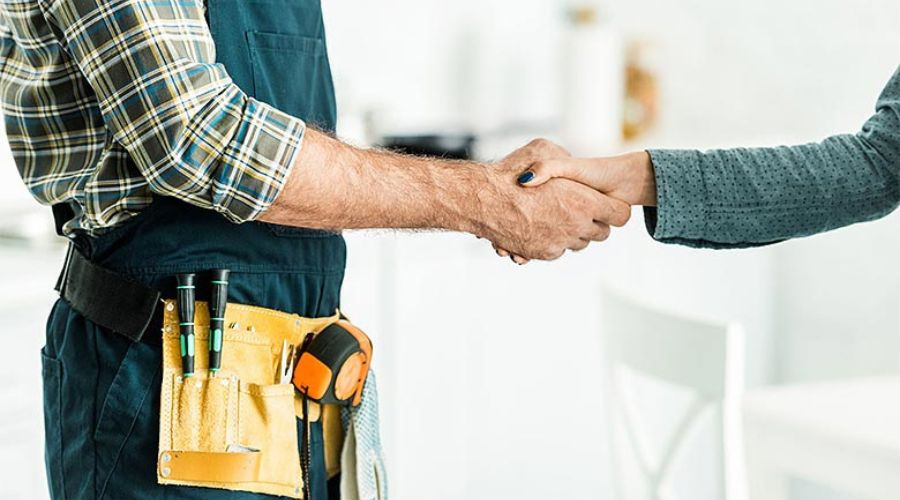 Three Things Homeowners Should Look for in Plumbing Companies
When someone googles "local plumbers," they get millions of results in seconds. But how can they tell the honest companies from the charlatans? Thankfully, there are plenty of ways to find plumbing maintenance companies in Boulder, Colorado.
Positive Reviews Across Multiple Platforms
Nowadays, there are countless platforms where homeowners can leave reviews about plumbing companies they've worked with. Here, one can learn about an organization's customer service, prices, and maintenance plans. Some online platforms that host reviews include:
Facebook. Both local and big-name plumbing companies alike have Facebook pages. Here, one can see what previous customers share about their quality of service. A prospective customer could also access exclusive offers not offered on other platforms.
The Better Business Bureau (BBB). The BBB has one goal: to warn consumers about dishonest companies––including home improvement services. It offers "grades" about certain companies, including whether they resolved any previous complaints.
NextDoor. NextDoor connects neighbors to resources in their communities. Here, one can get recommendations about plumbing services in their area.
Angi. Formerly known as "Angie's List," this website lets homeowners find reliable plumbing services in their area. The site hosts reviews, comments, and other information to help consumers make informed decisions.
When perusing through a plumbing company's reviews, one should pay attention to more than positive reviews. They should also look at the quality of the reviews and how many people have commented. This gives someone the full picture when choosing whether to hire a plumber.
Licensed and Insured Professionals
The Colorado State Plumbing Board requires all practicing plumbers to have the appropriate training and licenses. Otherwise, they can't legally offer their services. It's important to hire someone who has the appropriate insurance and licensure because:
Without the proper certification, the county may not approve any repairs or installations. This could make a home non-compliant with local ordinances.
If the contractor gets hurt while making repairs, they could sue the homeowner for damages instead of filing a claim with their insurer. This could put them in dire financial straits––especially if the contractor hires an attorney.
Not all contractors are perfect! Some make mistakes that end up damaging a home's structure. When these mistakes happen, insured contractors can rely on their insurance plans to account for any damages.
One can see if a plumber is properly licensed by visiting the Colorado Department of Regulatory Agency's website. Alternatively, they can also call a plumbing company directly and ask.
Whether the Plumbing Company Offers Maintenance Plans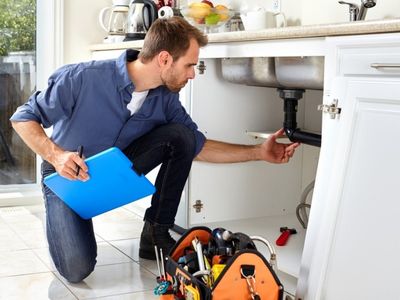 Well-established plumbing companies pride themselves on repeat customers. To keep people coming back, they sometimes offer maintenance plans, extending special offers to select homeowners. Some of these benefits include:
Free diagnostic exams
Annual maintenance checks
Prompt appointments
Discounted services, repairs, and installation
Around-the-clock support
Homeowners could also access customized services not available to everyone, such as complimentary drain cleaning and rust removal.