At Canyon Plumbing & Heating, our local community is an integral part of our business. We are proud to be active supporters of the Humane Society of Boulder Valley and Boulder County Farmers Markets. Our owner, Dan Secrist, serves as the Board Treasurer for both organizations.  We believe it's important for us to give back, all year long.
Humane Society of Boulder Valley

Founded in 1902, the Humane Society of Boulder Valley (HSBV) provides a safety net to animals in need in our community and beyond. Each year, HSBV provides shelter and care to nearly 7,000 shelter animals, helping them find their new beginnings in the Boulder community or working to protect happy and healthy relationships, and supports thousands of existing pet-guardian relationships in our community through our Safety Net services.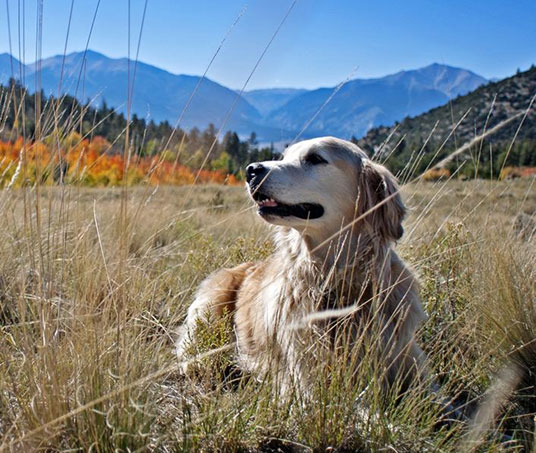 Boulder Farmers Market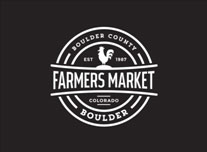 Boulder County Farmers Markets is the brainchild of a group of local farmers, who came together with their vision of a local market in the mid-1980s. What started with a few tables of produce loaded off the backs of pickup trucks has evolved into robust destination markets in Boulder, Longmont, Lafayette, Denver and Seeds Cafe located inside the Boulder Public Library. The handful of inspired farmers has expanded to include more than 150 local vendors, hosting the longest market season in the State of Colorado.