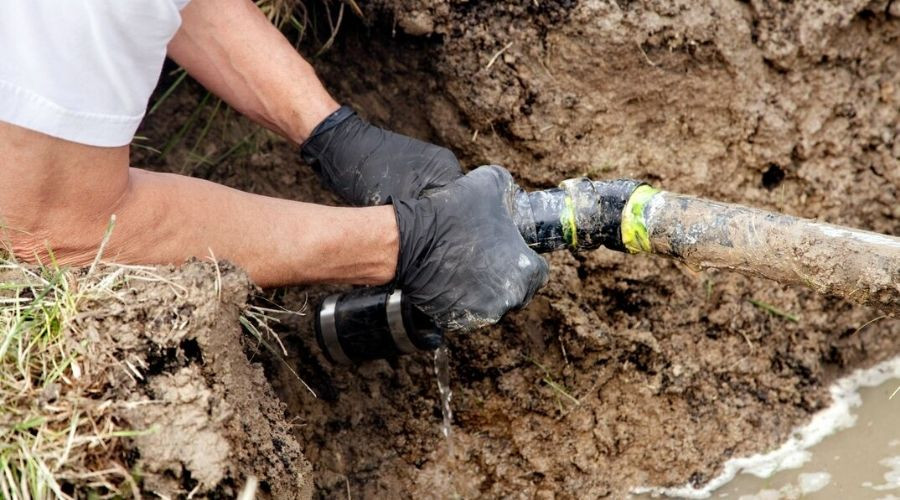 Sewer Line Repair Companies: Finding the Right One
Homeowners who have researched sewer line repair companies may find themselves with a handful of different options. This can quickly become a daunting task to some as they try to shuffle through the different companies to try and pick the best one. Or they blindly pick one without doing their research which can prove to be a wrong choice, mainly if it's found out that the company isn't licensed or insured.
When it comes to finding a reputable company, homeowners need to know the right questions and the most important things to look for when searching.
Professionals: Why Do We Need Them?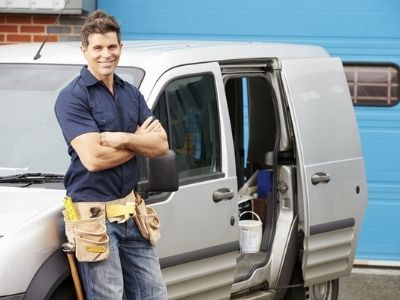 Professionals know what they're doing. They're trained and licensed in their specific field – in this case, 
sewer line repair
. While some homeowners may prefer to cut corners and try to fix a 
damaged sewer line
 themselves, it is a bad idea to go this route.
Most homeowners lack the knowledge and experience to repair a sewer line leak. Repairing these lines can get complicated fast, and then homeowners are left to deal with the consequences of trying to fix them themselves. These consequences could range from further damaging the sewer lines to damaging other property and even getting injured.
If the lines are severely damaged, they may require excavation. Depending on the sewer lines, this could mean digging up the driveway, patio, and yard. Once dug up, the system will then need to be replaced entirely.
Of course, there are trenchless options to restore a sewer line system, too, but it is still best left up to a professional sewer line repair company that possesses the expertise to deal with a sewer pipe repair.
The Importance of Researching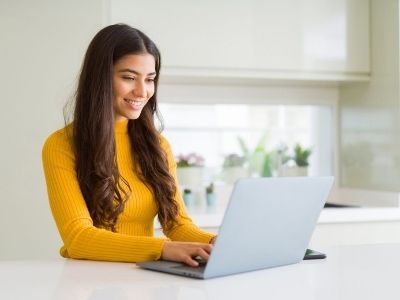 With so many companies out there, it can be tedious to weed through them all. However, one must conduct research before settling on who to hire. This can include asking loved ones or neighbors and reading reviews online.
Homeowners looking to hire a company should ensure that the company is licensed and insured above all else. One can usually find this information on the company's website, but it is wise to contact them and ask them if it is not listed there.
Don't Be Shy, Ask Questions.
Contacting the sewer repair service business for a consultation before hiring them is recommended. During the consultation, homeowners can ask all-important questions about insurance, licensing, experience, etc. Homeowners should also compile a list of their questions if they have any. Covering all the bases is essential so that no surprises can occur before, during, or after the repair is complete such as hidden fees and the like.