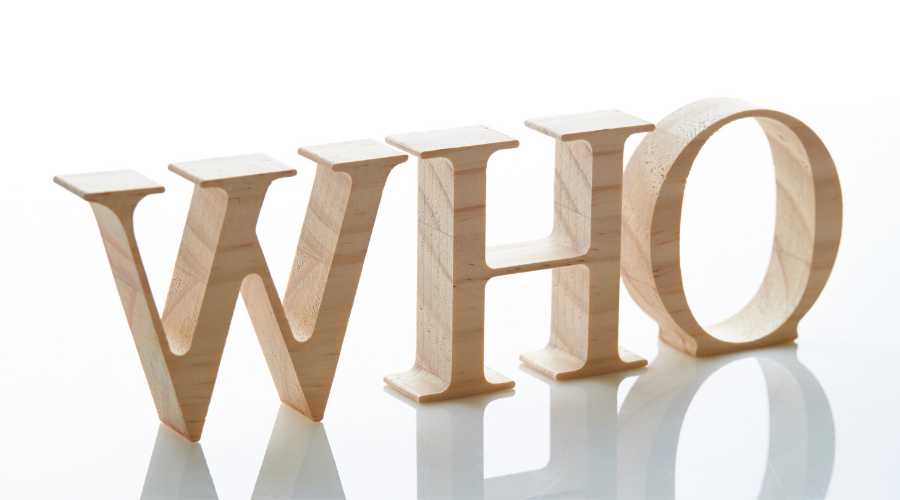 Who Was "The Pretty Plumber"?
There was a much simpler time in history—a time when plumbing made front-page news and not because of a man's achievements, but those of a compelling and innovative woman. Lillian Baumbach isn't a name that enough people know about in today's world. Without her, the modern plumbing industry would look a lot different. She was a trailblazer, a revolutionary, and above all, a woman. She, without a doubt, proved that plumbing (and working, in general) wasn't only for the men. She confirmed that a woman could do anything a man can do and look pretty while doing it! Below is more information about her story and legacy in the plumbing industry.
How She Came To Be

Lillian Baumbach became the world's first woman master plumber at the fruitful age of 21 in 1951. Prior to this, she spent most of her life at her father's plumbing company. It didn't take long for her to start helping around the business as well. By the time she reached the age of 21, becoming a master plumber seemed like the logical next step.
She shadowed her father on jobs and began an official apprenticeship. That led to her journeyman plumbing which eventually led to her master plumbing. She even passed the exam with one of the highest scores.
Soon after this, her local paper dubbed her "The Pretty Plumber" in a story they wrote about her. The story gained national attention. Suddenly, she became a multi-faceted public figure during that time, and plumbing was just merely apart of her life.
Letters From Everywhere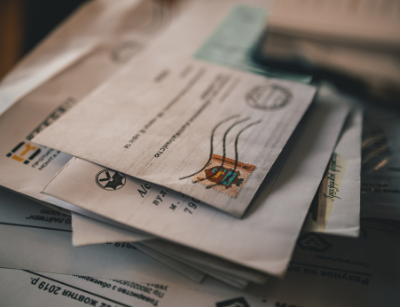 Once she became nationally recognized in the plumbing world, she began to appear on tv shows and public interviews. She also became a pinup girl and wrote over 250 letters to soldiers overseas. She was the resident penpal pin-up girl to the soldiers during that time.
In fact, the U.S Army Infantry Company stationed in Korea elected her as its pin-up girl during that time. This became a sort of career for her, leading her on to achieve things like:
Appearing on the show "What's My Line?"
Publicly being interviewed by Walter Cronkite
Becoming president of Baumbach Plumbers in 1976
Lillian's Legacy
Perhaps the most remarkable thing about Lillian Baumbach's legacy is the fact that she trail-blazed the way for women-owned plumbing businesses. There are more women-owned plumbing businesses every year, and they have the ability to become certified as well. Certified women-owned plumbers are sweeping the world, quite literally.
The plumbing industry is still very male-dominated, but every year more and more women join the workforce—many start as family-owned businesses that the women of the family end up taking over (much like Lillian Baumbach did).
Even during the beginning plumbing days, women would work the books and the back-end of the business. This prepared women to one day own the company as well. Let's face it. If someone can take care of the business side of plumbing, finding someone to do the heavy lifting is usually pretty easy. That's exactly what women are doing today, and they are an inspiration to businesswomen everywhere!
Canyon Plumbing & Heating Knows Best
For more than two decades, Canyon Plumbing & Heating has been a trusted plumbing company in Boulder, CO. Superior service is their standard- always. With highly trained technicians, no third parties or subcontractors, and the latest technology, they work tirelessly to ensure all their customers' needs are met. Give Canyon Plumbing & Heating a call today for flat-rate pricing on same-day service.