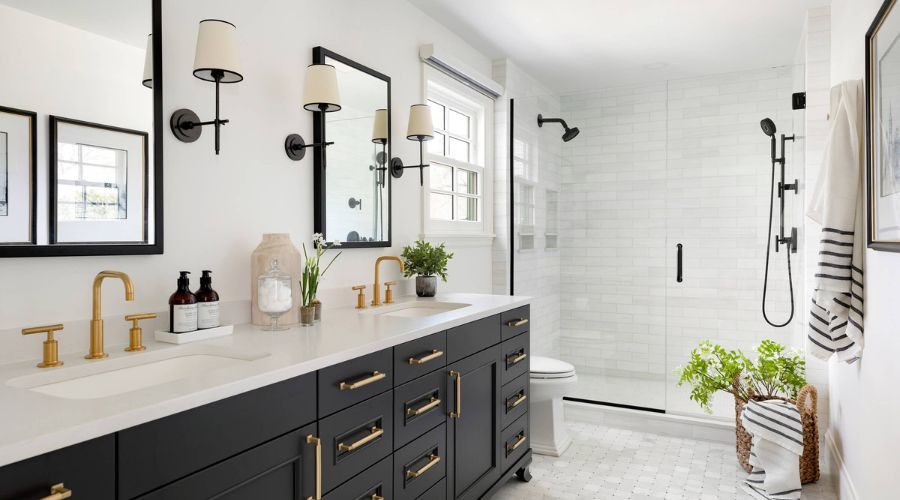 Get a Bathroom Makeover This Fall!
Homeowners do not need to be scared of starting bathroom renovations this Halloween! Bathroom remodeling is a great way to improve any home's safety, comfort, and value. When homeowners hire a trusted professional bathroom remodeling company, they can have peace of mind that the job is getting done safely, quickly, and within budget.
DIY bathroom remodeling is something that could give homeowners nightmares. An unqualified professional may accidentally damage more than they fix. The plumbing in the bathroom is a complicated system that needs to be installed correctly to avoid potential hazards. Professional remodeling companies know how to safely install new plumbing fixtures and pipes for a complete bathroom makeover.
Safety Benefits of Hiring Bathroom Remodel Contractors
Safety is one of the most important reasons to hire professional bathroom remodeling contractors. Remodeling can be dangerous because it involves power tools, electricity, water, and other hazards. Only a trained and qualified professional can ensure the project gets done safely. They are also required to have insurance that protects the homeowner in the case of an accident.
Professional remodelers will take safety precautions, such as wearing safety gear. During renovations, one should always wear nonslip shoes, gloves, goggles, and other protective gear. A professional contractor will also know how to safely work around electrical systems to avoid accidental fires or electrocution.
Get the Job Done Right the First Time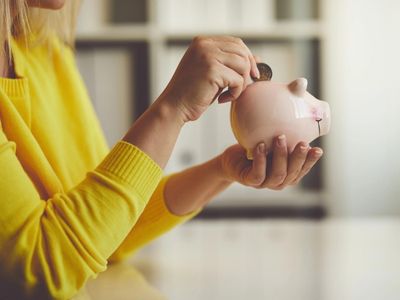 Some people think they can save money by attempting to DIY a bathroom remodeling project, but most people spend more money in the long run. When bathroom remodeling goes wrong, it can cause devastating water damage and difficult repairs. Most people wish that they had called a professional in the first place.
When an amateur attempts to remodel a bathroom, they may find a lot of trial and error in figuring out what works. An incorrectly installed plumbing fixture could leak or cause a safety hazard. Professional remodelers have experience in bathroom remodeling and know how to get the job done right the first time.
Homeowners can trust a qualified company to bring everything needed to the job site. This saves them from going back and forth to the hardware store to pick up more tools and parts on their own. Professional remodeling companies have high-quality gear and fully-loaded work trucks. Expert plumbers and remodelers use their skills and expertise to get the labor done fast without cutting corners on quality.
Save Time and Money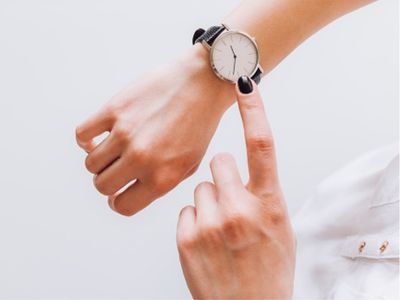 One thing that spooks homeowners away from investing in bathroom remodeling is how much it could cost them if something were to go wrong. Professional remodelers have insurance that covers personal injury and property damage. Insurance is important for protecting homeowners financially during renovations. Working with a trusted local company can help give homeowners peace of mind.
Experienced remodelers who have completed many successful renovation projects will know how to get the job done smoothly and with maximum efficiency. DIY renovations can seem to go on forever because amateurs do not know what they are doing. Getting the job done promptly is one of the biggest benefits of hiring a professional remodeler for a bathroom makeover.